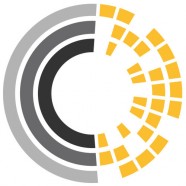 Apr

02
Tags
Related Posts
Share This
The Radio Imaging Library Updates March 2015
Capital of Media presentsThe Radio Imaging Library. The first CUSTOM radio imaging service that covers everything in radio-imaging and is updated constantly.
The service is already on air in Germany, Norway, Canada, Belgium and Holland.
The Radio Imaging Library is updated constantly by Europe's hottest imaging producers: FX, promos, intros, music beds, sweepers and much more!
Details and updates can be found on theradioimaginglibrary.com and capitalofmedia.com.