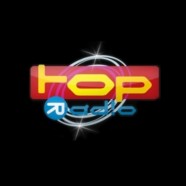 Jan

05
Tags
Related Posts
Share This
Top Radio Airs News Jingles By Novaz
Celebration 22 years as Latvia's CHR powerhouse, Top Radio airs new NOVAZ' jingles.
NOVAZ' Maurice Verschuuren: "This was a very cool collaboration between our team in Holland and Alex in Russia who is our partner for Eastern Europe and Asia. These jingles mimic today's hit like no other jingle package out there. The station name is sung in Latvian, and at their request, there are cuts in English as well.
This package has 5 basic ID, 5 shotguns, 5 rapid fires and 2 beds that can be used for any purpose. An additional package with 5 more cuts will be release later this year.